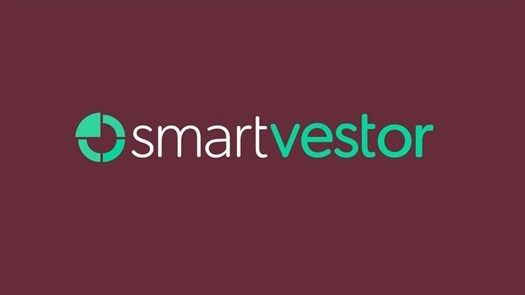 Your SmartVestor Pro
There are plenty of financial advisors to choose from, so how do you know who you can trust to give you sound advice?  Dave Ramsey has made it easy.
Helpful Content
Do you have causes that you want to support with donations? Here are three tips.
Calculating your potential Social Security benefit is a three-step process.
The money problems or bad lifestyle habits of adult children could lead to the squandering of any inheritance they receive.