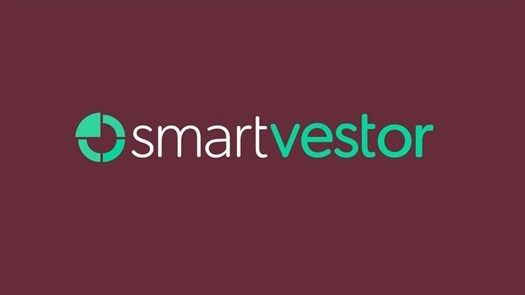 Your SmartVestor Pro
There are plenty of financial advisors to choose from, so how do you know who you can trust to give you sound advice?  Dave Ramsey has made it easy.
Helpful Content
Term insurance is the simplest form of life insurance. Here's how it works.
Agent Jane Bond is on the case, uncovering the mystery of bond laddering.
Around the country, attitudes about retirement are shifting.