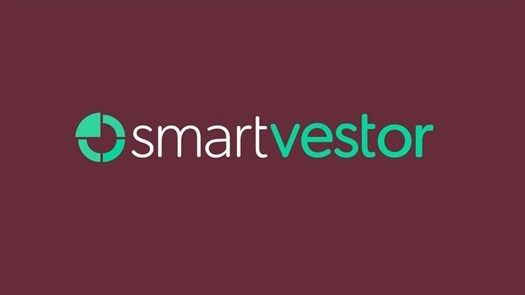 Your SmartVestor Pro
There are plenty of financial advisors to choose from, so how do you know who you can trust to give you sound advice?  Dave Ramsey has made it easy.
Helpful Content
Getting the instruments of your retirement to work in concert may go far in realizing the retirement you imagine.
The decision whether to buy or rent a home may have long-term implications.
At what point can you call a personal vehicle commercial?