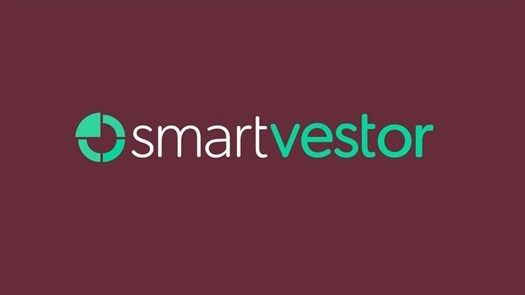 Your SmartVestor Pro
There are plenty of financial advisors to choose from, so how do you know who you can trust to give you sound advice?  Dave Ramsey has made it easy.
Helpful Content
From the Dutch East India Company to Wall Street, the stock market has a long and storied history.
When do you need a will? The answer is easy: Right Now.
Here are some simple and inexpensive energy-saving tips that may help you save money.