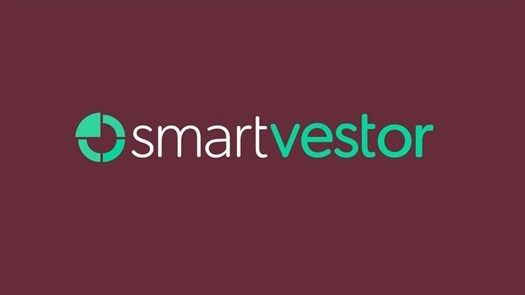 Your SmartVestor Pro
There are plenty of financial advisors to choose from, so how do you know who you can trust to give you sound advice?  Dave Ramsey has made it easy.
Helpful Content
For homeowners who think their property taxes are too high, there are ways to appeal.
There are four very good reasons to start investing. Do you know what they are?
Why are 401(k) plans, annuities, and IRAs so popular?