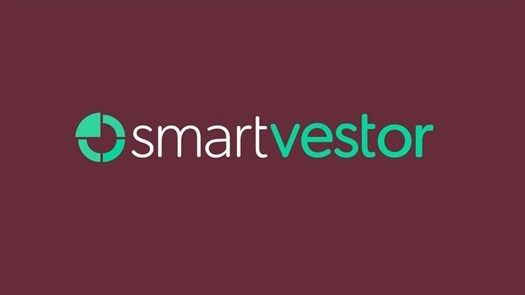 Your SmartVestor Pro
There are plenty of financial advisors to choose from, so how do you know who you can trust to give you sound advice?  Dave Ramsey has made it easy.
Helpful Content
Being healthy not only makes you feel good, it may also help you financially.
Millions faithfully file their 1040 forms each April. But some things about federal income taxes may surprise you.
It's important to understand how inflation is reported and how it can affect investments.