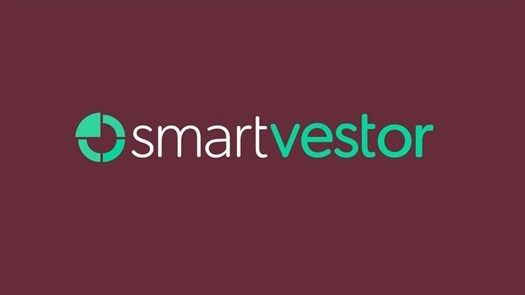 Your SmartVestor Pro
There are plenty of financial advisors to choose from, so how do you know who you can trust to give you sound advice?  Dave Ramsey has made it easy.
Helpful Content
Here's a crash course on saving for college.
Investors seeking world investments can choose between global and international funds. What's the difference?
You taught them how to read and how to ride a bike, but have you taught your children how to manage money?