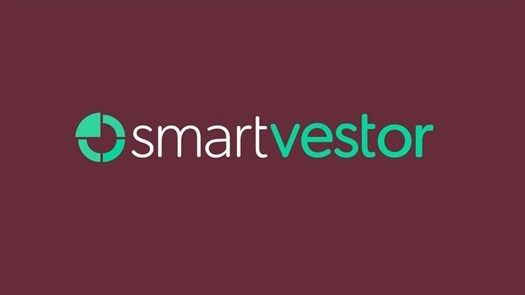 Your SmartVestor Pro
There are plenty of financial advisors to choose from, so how do you know who you can trust to give you sound advice?  Dave Ramsey has made it easy.
Helpful Content
Though we don't like to think about it, all of us will make an exit sometime. Are you prepared?
Whatever your relationship with your car, it may eventually come time for a new one. Familiarize yourself with your options.
1035 exchanges provide a way to trade-in an annuity contract or life insurance policy without triggering a tax liability.