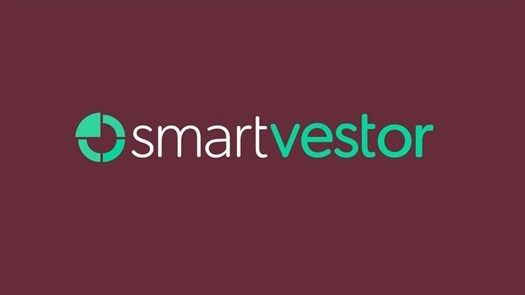 Your SmartVestor Pro
There are plenty of financial advisors to choose from, so how do you know who you can trust to give you sound advice?  Dave Ramsey has made it easy.
Helpful Content
Each day, the Fed is behind the scenes supporting the economy and providing services to the U.S. financial system.
Those looking into environmentally minded home modifications may get a boost from Uncle Sam's tax incentives.
How will you weather the ups and downs of the business cycle?