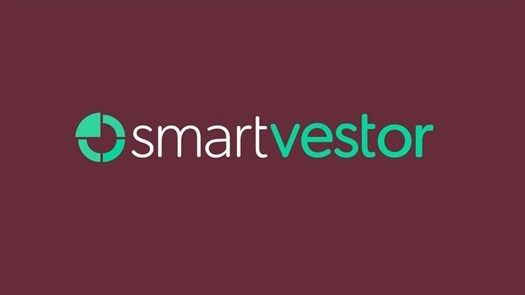 Your SmartVestor Pro
There are plenty of financial advisors to choose from, so how do you know who you can trust to give you sound advice?  Dave Ramsey has made it easy.
Helpful Content
The chances of an IRS audit aren't that high. And being audited does not necessarily imply that the IRS suspects wrongdoing.
When your child has income, there's a good chance that he or she will need to report it and pay taxes.
Here are several important changes to Social Security that may impact how and when you can begin taking income benefits.