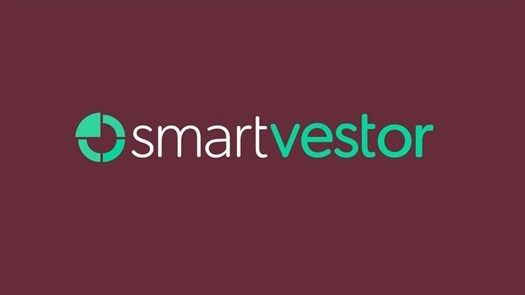 Your SmartVestor Pro
There are plenty of financial advisors to choose from, so how do you know who you can trust to give you sound advice?  Dave Ramsey has made it easy.
Helpful Content
A special needs trust helps care for a special needs child when you're gone.
Here are several important changes to Social Security that may impact how and when you can begin taking income benefits.
Understanding the types of long-term-care services—and what those services could cost—may be critical.