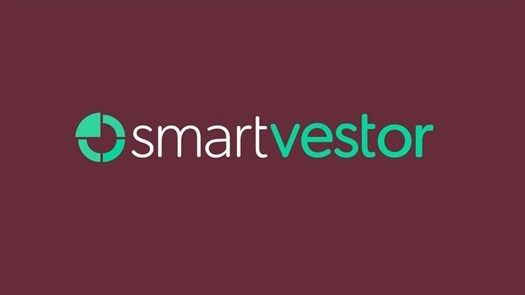 Your SmartVestor Pro
There are plenty of financial advisors to choose from, so how do you know who you can trust to give you sound advice?  Dave Ramsey has made it easy.
Helpful Content
It sounds simple, but paying yourself first can really pay off.
Ever lost your wallet? Frustrating. Here's what you can do to keep yourself safe.
It's important to make sure your retirement strategy anticipates health-care expenses.