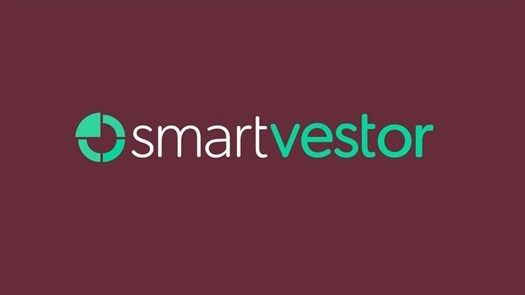 Your SmartVestor Pro
There are plenty of financial advisors to choose from, so how do you know who you can trust to give you sound advice?  Dave Ramsey has made it easy.
Helpful Content
Probate can be a completely public process, or it can be managed to include as little information as possible.
Tips to avoid checking in luggage on your next vacation.
How will you weather the ups and downs of the business cycle?