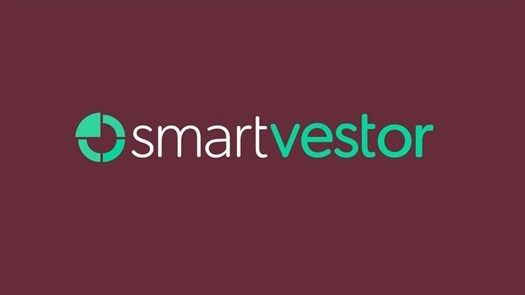 Your SmartVestor Pro
There are plenty of financial advisors to choose from, so how do you know who you can trust to give you sound advice?  Dave Ramsey has made it easy.
Helpful Content
Regardless of how you approach retirement, there are some things about it that might surprise you.
By understanding a few key concepts during a divorce, you may be able to avoid common pitfalls.
A special needs trust helps care for a special needs child when you're gone.