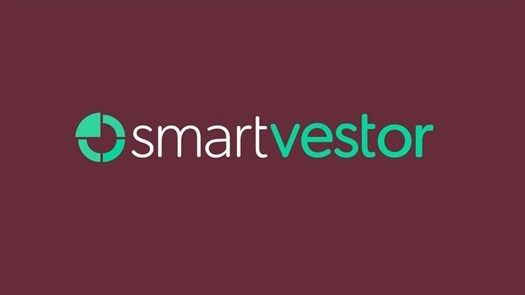 Your SmartVestor Pro
There are plenty of financial advisors to choose from, so how do you know who you can trust to give you sound advice?  Dave Ramsey has made it easy.
Helpful Content
If your family relies on your income, it's critical to know what their needs would be in the event of your death.
Executors can value the estate on the date of death, or on its six-month anniversary —the "Alternate Valuation Date."
An increasing number have been developed to help individuals with their personal finances.