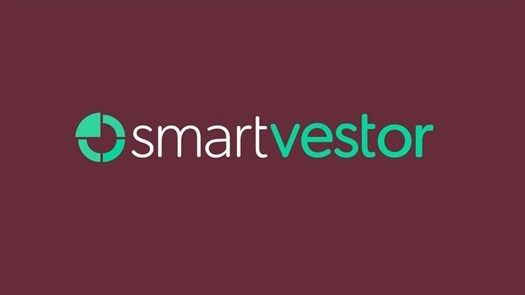 Your SmartVestor Pro
There are plenty of financial advisors to choose from, so how do you know who you can trust to give you sound advice?  Dave Ramsey has made it easy.
Helpful Content
Do your insurance needs stay the same when the nest empties?
The tax rules governing profits you realize from the sale of your home have changed in recent years.
The S&P 500 represents a large portion of the value of the U.S. equity market, it may be worth understanding.