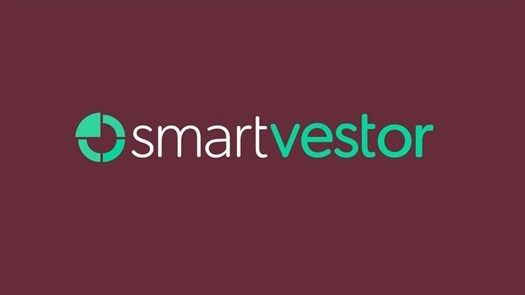 Your SmartVestor Pro
There are plenty of financial advisors to choose from, so how do you know who you can trust to give you sound advice?  Dave Ramsey has made it easy.
Helpful Content
Here are 4 great, and sometimes unexpected, places to raise a family.
E&O insurance is specifically designed to protect you, or your company, from the risk of a client's dissatisfaction.
Here's a quick guide to checking to see if you have unclaimed money.